Garage Door Repair Services in Pflugerville, TX
Garage Door Repair Services
Pflugerville may not be one of the easiest cities to pronounce, but it's definitely one of the easiest cities to enjoy. It's home to an impressive assortment of historical sights, downtown shopping areas, and tasty eateries the whole family can enjoy.
But if none of that suits you fancy, maybe our garage door repair services in Pflugerville will. The Fratex team has been servicing garage doors for over 10 years and we're proud of the work we've done. Contact us today for the best garage door repair or installation services Texas has to offer.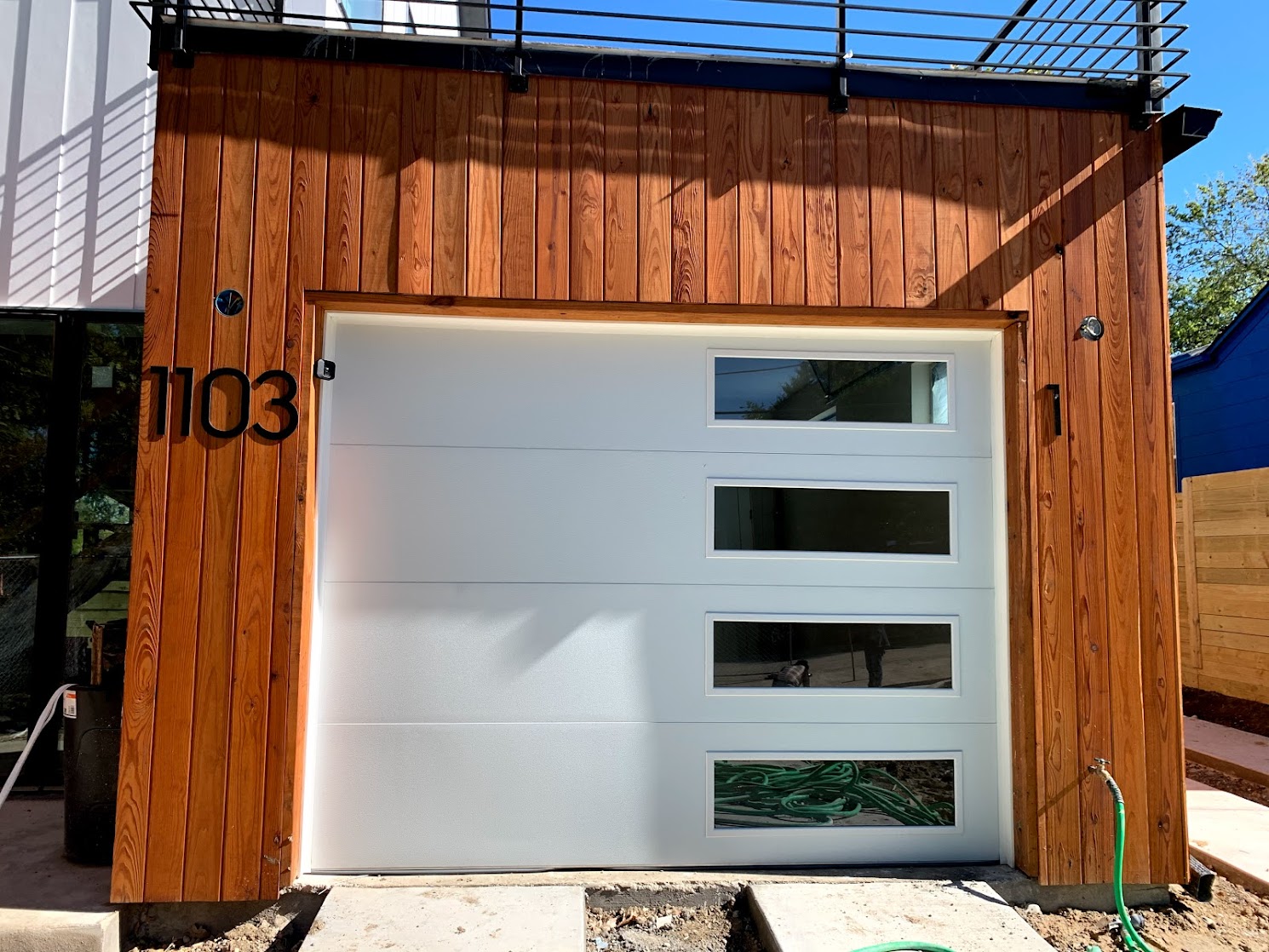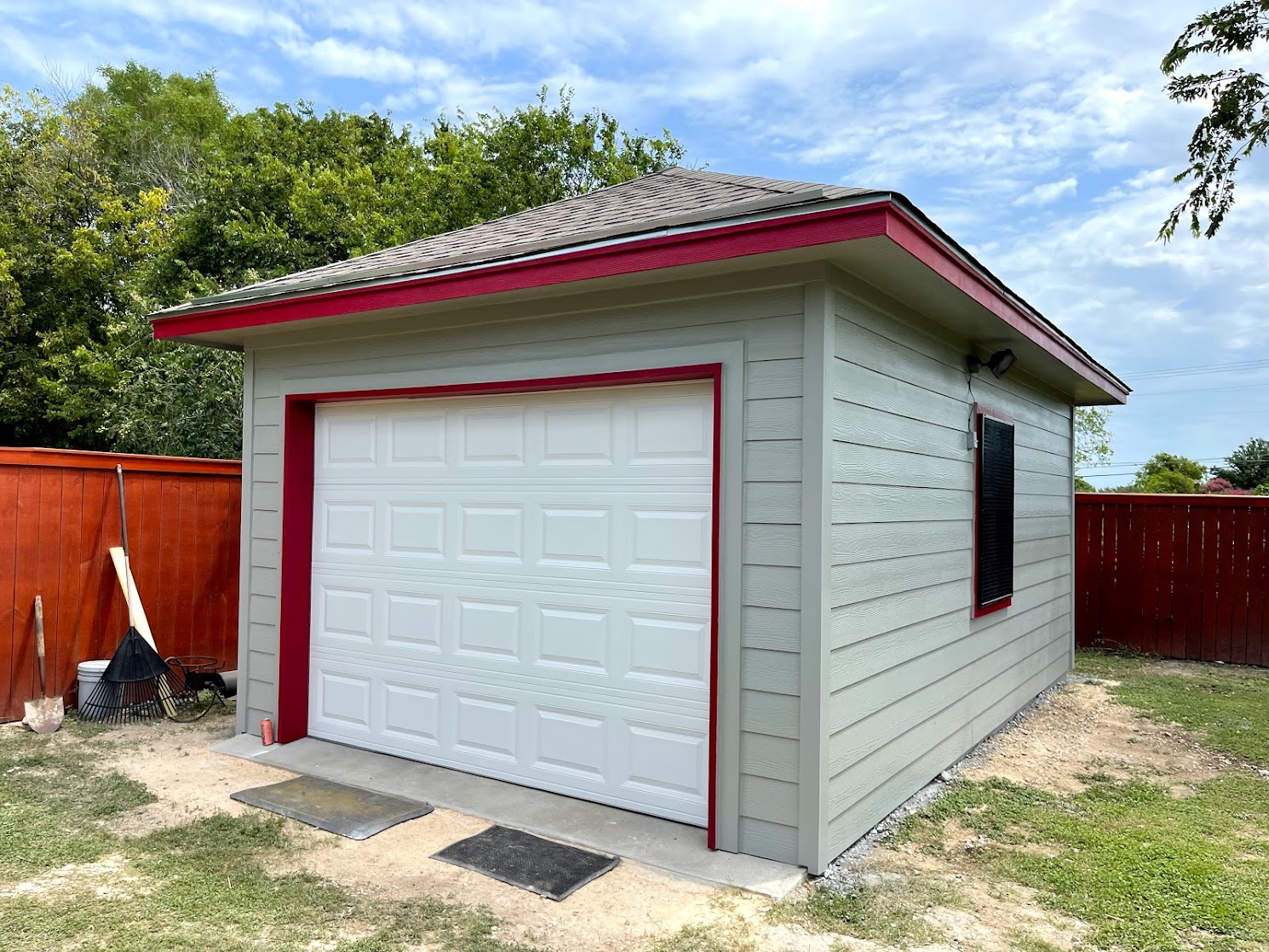 Garage Door Repair in
Pflugerville
A broken garage door is a hassle to have to fix, unless of course you're lucky enough to find the Fratex Garage Door Specialists. Our professional team has over 10 years of experience in garage door repair in Pflugerville. 
Whether from harsh weather conditions, frequent usage, or an untimely accident, the issues with your garage door are no match for the Fratex team. We are dedicated to repairing your garage door fast, thoroughly, and at an affordable price.
Garage Door
Replacement

in Pflugerville

A garage door replacement is a great way to give your home a modern, new look. And sometimes a replacement is necessary when your garage door is damaged beyond repair. In either case, we offer garage door replacement in Pflugerville that will leave your home looking better than it did before. 

The style of your replacement is completely up to you. Our team offers both standard industry designs and custom-built doors of your choosing. Contact us today for a professional garage door replacement you'll love. 
Garage Door
Spring Repair

in Pflugerville

A broken garage door spring can cause homeowners more problems than they bargained for. In addition to preventing your garage door from functioning properly, a damaged spring has the potential to cause serious injury and even death. 

You may have a broken garage door spring if you heard a loud noise come from your garage or if your door won't open more than a foot off the ground. Our garage door spring repair in Pflugerville gives customers the satisfaction and safety of a functioning garage door. 
Garage Door
Opener Repair

in Pflugerville

Issues with a garage door opener can be tricky to diagnose and fix. The opener is made up of many mechanical and electrical parts, and any number of them can fail. Nonetheless, our trained technicians can handle any garage door opener repair in Pflugerville. Give us a call today and we'll have your garage door opener functioning again in no time!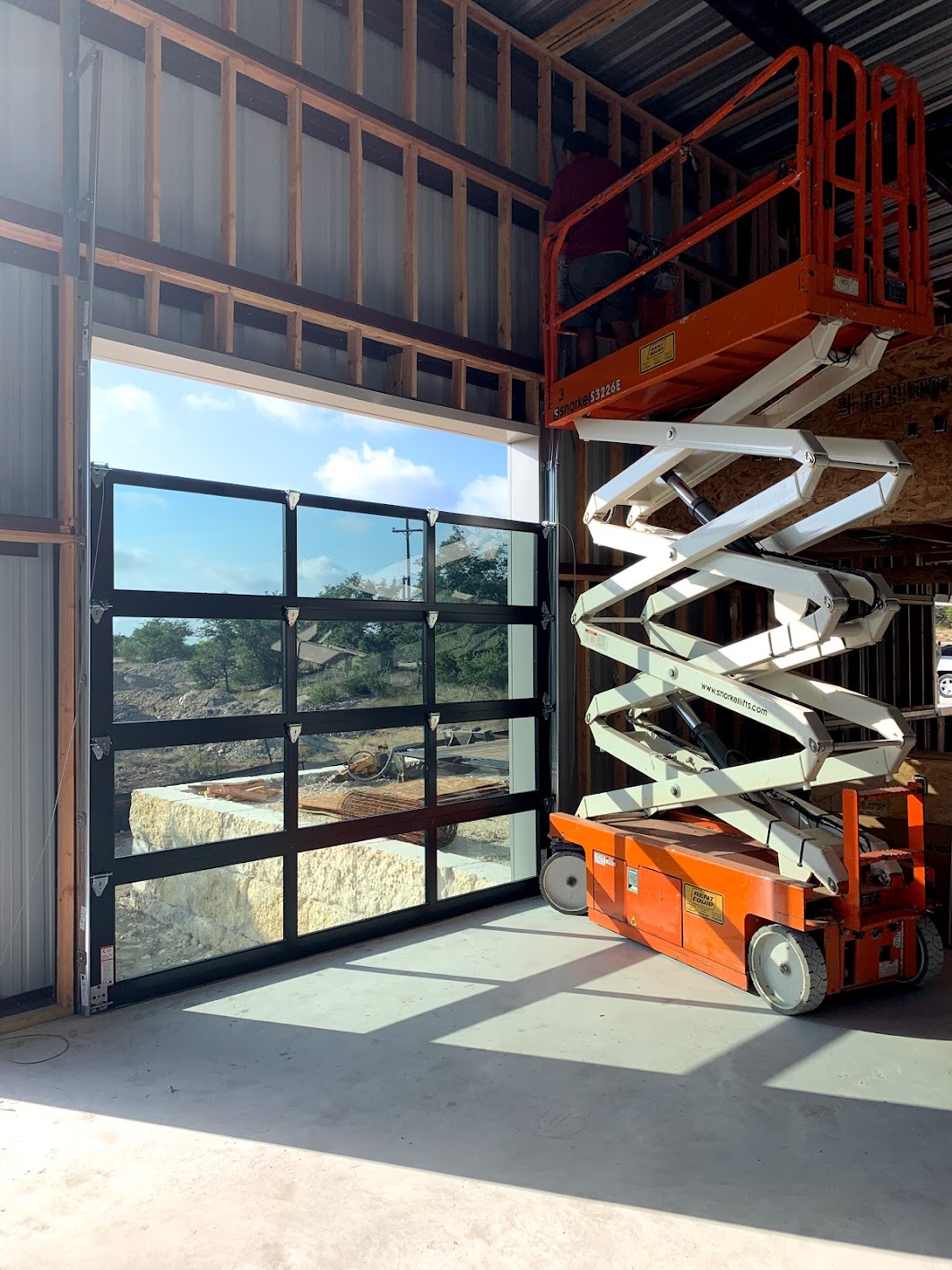 Customer satisfaction
is kinda our thing
But don't just take it from us…
59 reviews on
Sira Lawless
October 14, 2021.
Great service quick and am amazed on quality on how it was fixed!
Kevin Malan
October 13, 2021.
Have always really enjoyed the services provided by Fratex Garage Door Specialists. Highly recommended. Ismael is always efficient and professional. This time there was a second worker who did spend more time looking at and touching my personal belongings in the garage which I wasn't overly excited about. One on one, Ismael and Fratex is the way to go!
Dina Cavazos
October 10, 2021.
I've used Fratex several times and service has always been 5 star. Ismael is responsive, knowledgeable, and has great prices. I know him to be honest and helpful. Once I found him I won't use anyone else!
cornelia hanks
October 4, 2021.
Ismael is very knowledgeable, friendly, efficient . He came out on a Sunday to repair our garage it didn't take long at all to get done it works so much better then before.
Thanasis Iatrou
September 14, 2021.
Ismael is a great professional I have always enjoyed working with him for the last 5 years. Our garage door stopped due to a broken spring. I texted him on the weekend and Tuesday he came and fixed it. He is always very efficient and very knowledgeable plus he is a great family man. Highly recommended
Willie Hendrix
September 7, 2021.
I've personally used Fratex Doors several times now and I have experienced Ismael's quality work and high customer service over and over again. I also use him for my business customers and I would never go anywhere else. He's exactly the kind of person that I want to do business with and in today's marketplace he's a true rarity.
Iggy G.
September 4, 2021.
Great customer service! I absolutely love my new garage door. Ishmael is extremely customer focused, incredibly friendly, professional and honest! I highly recommend Fratex!
Rudolph Garrison
August 26, 2021.
Cant say enough good things about this company. They offered plenty of guidance and multiple solutions for us to choose from. We really could tell they cared about us as a customer. I wouldn't go any further when discussing garage doors
Eric Tracey
August 17, 2021.
They did a great job! They are easy to communicate with. Fair pricing. We needed a new garage door ASAP, they found one for us and got it installed quickly. Would definitely recommend them!