Proudly serving the Central Texas area for over 10 years
Fratex Garage Door Specialists
High-quality full-service garage door suppliers, garage door installers, and garage door repair specialists proudly based out of the Round Rock & Hutto area.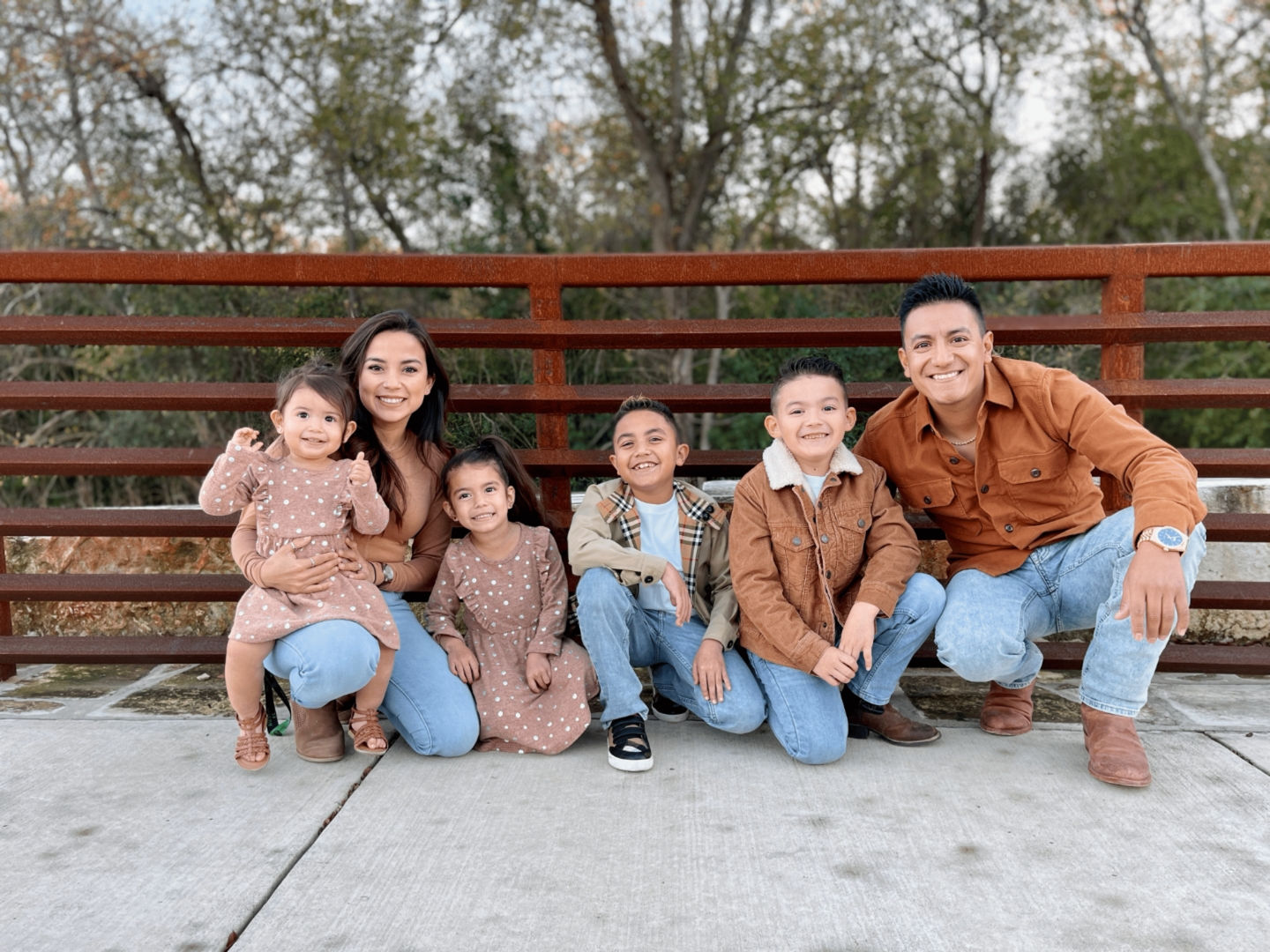 Fratex Garage Door Specialists is a local, small, and family-owned business striving to provide outstanding customer service and build a strong clientele in which an honest relationship is established right here in the Round Rock, Hutto, and surrounding areas. With over 10 years of experience in garage door services, we aim to be competitive in every aspect of business, from pricing and honesty to precision and appeal. It would be a blessing to earn your business.
Our Mission
With complete transparency and honesty, we strive to build a trust level for our clients that is unmatched. Our goal is to follow these 3 philosophies that define this very company:
Always leave a customer's house knowing you did your absolute best

Never forget they chose you when they could have called someone else

No matter how long the day may be, treat the last customer as the first
2 CORINTHIANS 8:21 KJV
"Providing for honest things, not only in the sight of the lord but also in the sight of men."
Trusted Garage Door Repair Services in
Round Rock, Hutto, and Surrounding Areas
Fratex Garage Door Specialists is a professional full-service Garage Door installation and repair company in Hutto, Texas with a mission to deliver the best possible support and assistance to homeowners and businesses in Hutto and its surrounding areas. Fratex Garage Door Specialists has been serving the Hutto and Round Rock community with dedication and sincerity and we are open from 6:00 am till 11:00 pm on all days for your convenience.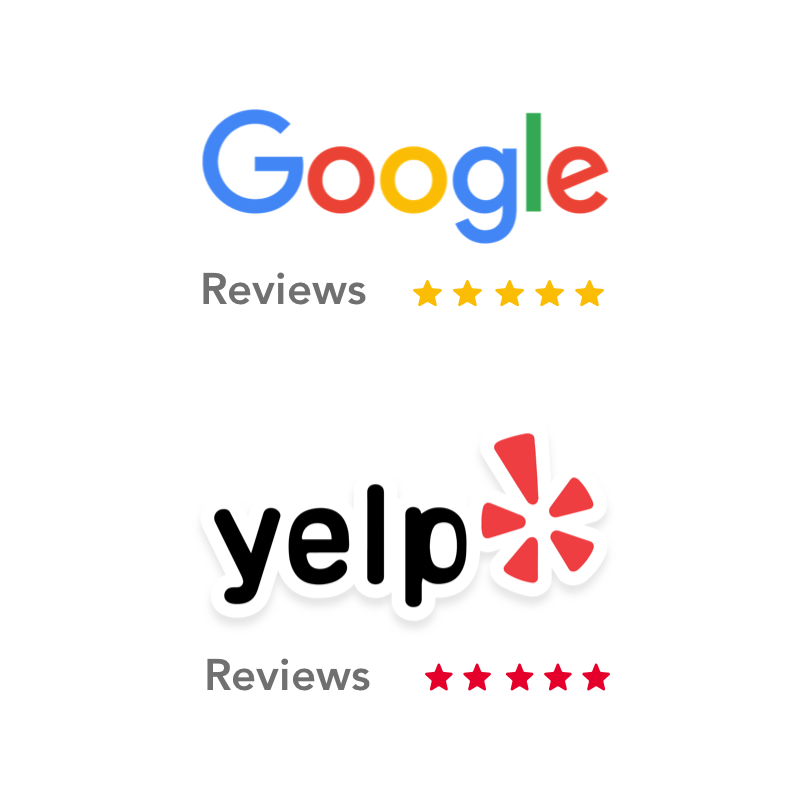 Our reputation is
everything

to us
It's what enables us to assist and empower our customers to make the right decisions for their home and their family.
Throughout our history, we have worked tirelessly to establish an award-winning team of garage door experts—and we're proud to say that we are now trusted by thousands across the metro area.
59 reviews on
Frequently Asked Questions
What type of garage door services do you offer?
Fratex Garage Door Specialists offers garage door installation, garage door repair, garage door maintenance, and garage door replacement services. If it is anything to do with garage doors, Fratex it is!
Where do you serve?
Fratex Garage Door Specialists team can be available in minutes to serve residents in the Round Rock, Hutto, Georgetown, Cedar Park, Leander, and surrounding North Austin areas.
What garage system parts do you repair?
The expert Fratex team at Hero Garage Door repairs various parts of the garage system including openers, locks, handles, spindles, rollers, springs, cones, cables, and more.
Why should I use a professional garage door service company?
You want a professional garage door company like Fratex Garage Door to ensure that you get your residential or commercial door installation and repair jobs done with care, enhancing the value of your home or office and saving time and money. A professional garage door company brings experience and a wealth of knowledge about door, openers, springs, and garage technology.