Proudly serving the Central Texas area for over 10 years
Fratex Garage Door Specialists
High-quality full-service garage door suppliers, garage door installers, and garage door repair specialists proudly based out of the Round Rock & Hutto area.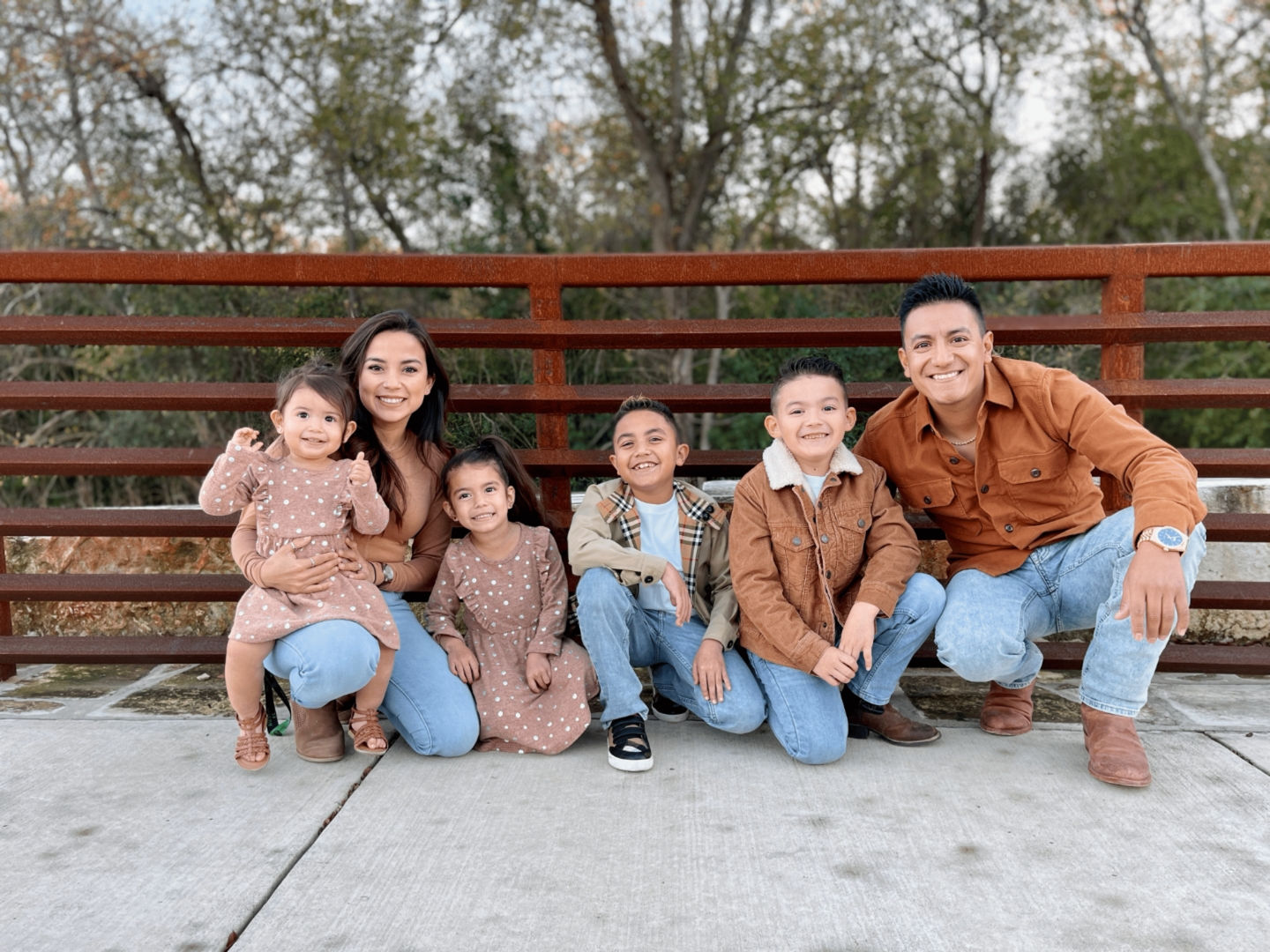 Fratex Garage Door Specialists is a local, small, and family-owned business striving to provide outstanding customer service and build a strong clientele in which an honest relationship is established right here in the Round Rock, Hutto, and surrounding areas. With over 10 years of experience in garage door services, we aim to be competitive in every aspect of business, from pricing and honesty to precision and appeal. It would be a blessing to earn your business.
Our Mission
With complete transparency and honesty, we strive to build a trust level for our clients that is unmatched. Our goal is to follow these 3 philosophies that define this very company:
Always leave a customer's house knowing you did your absolute best

Never forget they chose you when they could have called someone else

No matter how long the day may be, treat the last customer as the first
2 CORINTHIANS 8:21 KJV
"Providing for honest things, not only in the sight of the lord but also in the sight of men."
Trusted Garage Door Repair Services in
Round Rock, Hutto, and Surrounding Areas
Fratex Garage Door Specialists is a professional full-service Garage Door installation and repair company in Hutto, Texas with a mission to deliver the best possible support and assistance to homeowners and businesses in Hutto and its surrounding areas. Fratex Garage Door Specialists has been serving the Hutto and Round Rock community with dedication and sincerity and we are open from 6:00 am till 11:00 pm on all days for your convenience.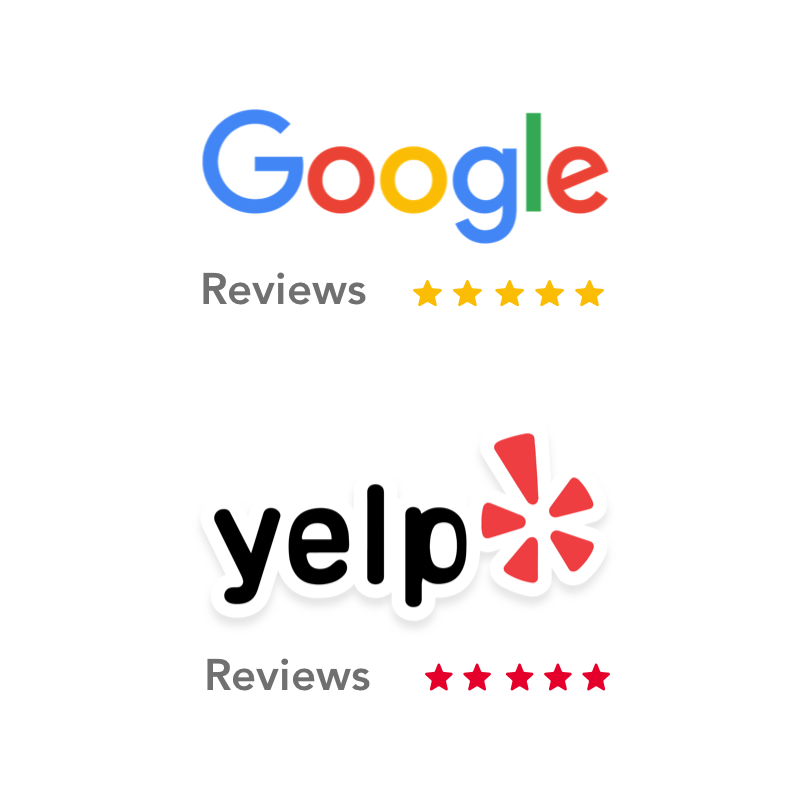 Our reputation is
everything

to us
It's what enables us to assist and empower our customers to make the right decisions for their home and their family.
Throughout our history, we have worked tirelessly to establish an award-winning team of garage door experts—and we're proud to say that we are now trusted by thousands across the metro area.
59 reviews on
Sira Lawless
October 14, 2021.
Great service quick and am amazed on quality on how it was fixed!
Kevin Malan
October 13, 2021.
Have always really enjoyed the services provided by Fratex Garage Door Specialists. Highly recommended. Ismael is always efficient and professional. This time there was a second worker who did spend more time looking at and touching my personal belongings in the garage which I wasn't overly excited about. One on one, Ismael and Fratex is the way to go!
Dina Cavazos
October 10, 2021.
I've used Fratex several times and service has always been 5 star. Ismael is responsive, knowledgeable, and has great prices. I know him to be honest and helpful. Once I found him I won't use anyone else!
cornelia hanks
October 4, 2021.
Ismael is very knowledgeable, friendly, efficient . He came out on a Sunday to repair our garage it didn't take long at all to get done it works so much better then before.
Thanasis Iatrou
September 14, 2021.
Ismael is a great professional I have always enjoyed working with him for the last 5 years. Our garage door stopped due to a broken spring. I texted him on the weekend and Tuesday he came and fixed it. He is always very efficient and very knowledgeable plus he is a great family man. Highly recommended
Willie Hendrix
September 7, 2021.
I've personally used Fratex Doors several times now and I have experienced Ismael's quality work and high customer service over and over again. I also use him for my business customers and I would never go anywhere else. He's exactly the kind of person that I want to do business with and in today's marketplace he's a true rarity.
Iggy G.
September 4, 2021.
Great customer service! I absolutely love my new garage door. Ishmael is extremely customer focused, incredibly friendly, professional and honest! I highly recommend Fratex!
Rudolph Garrison
August 26, 2021.
Cant say enough good things about this company. They offered plenty of guidance and multiple solutions for us to choose from. We really could tell they cared about us as a customer. I wouldn't go any further when discussing garage doors
Eric Tracey
August 17, 2021.
They did a great job! They are easy to communicate with. Fair pricing. We needed a new garage door ASAP, they found one for us and got it installed quickly. Would definitely recommend them!
Frequently Asked Questions
What type of garage door services do you offer?
Fratex Garage Door Specialists offers garage door installation, garage door repair, garage door maintenance, and garage door replacement services. If it is anything to do with garage doors, Fratex it is!
Where do you serve?
Fratex Garage Door Specialists team can be available in minutes to serve residents in the Round Rock, Hutto, Georgetown, Cedar Park, Leander, and surrounding North Austin areas.
What garage system parts do you repair?
The expert Fratex team at Hero Garage Door repairs various parts of the garage system including openers, locks, handles, spindles, rollers, springs, cones, cables, and more.
Why should I use a professional garage door service company?
You want a professional garage door company like Fratex Garage Door to ensure that you get your residential or commercial door installation and repair jobs done with care, enhancing the value of your home or office and saving time and money. A professional garage door company brings experience and a wealth of knowledge about door, openers, springs, and garage technology.